Services »
Our address:
ViaNorm Management Consulting Inc.

Caferaga Mh. Albay Faik Sözdener Cd.
Cetintas Is Merkezi No:17 Kat:2/B
KADIKOY / ISTANBUL / TURKEY
Our telephone number:Our fax number: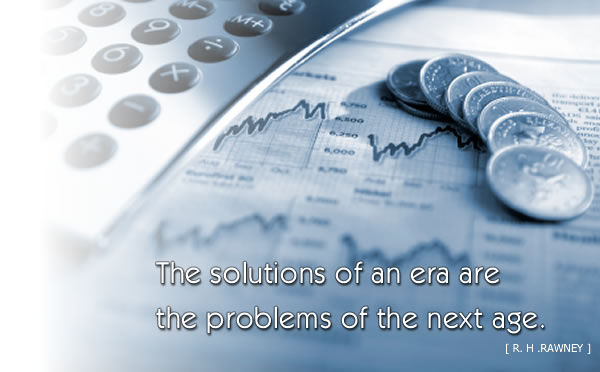 Tax Consulting
" Whether it comes to field audits, amicable agreement negotiations, non-judicial arbitration or litigation ViaNorm offers high-quality services to its customers in all tax matters. "
The frequently changing tax-rates (i.e., income-, corporation- and value added-tax) lead continuously to difficulties of adaptation in enterprises.
We support you to modify your scheduled, incipient or existing projects according to the existing fiscal stimulus regulations. We assist you in determining, applying for and suspending of tax-incentives and in the management of these subsidies by individual or corporate identities/natural or legal persons. Our services include providing expert declarations, rendering of accounts, tax calculation and planning, forecasts and expertises on potential problematic issues, modification of existing tax-saving measures, solution-oriented advice, guidance and information services by conflict resolution in the context of the local tax regulations.