Services »
Our address:
ViaNorm Management Consulting Inc.

Caferaga Mh. Albay Faik Sözdener Cd.
Cetintas Is Merkezi No:17 Kat:2/B
KADIKOY / ISTANBUL / TURKEY
Our telephone number:Our fax number: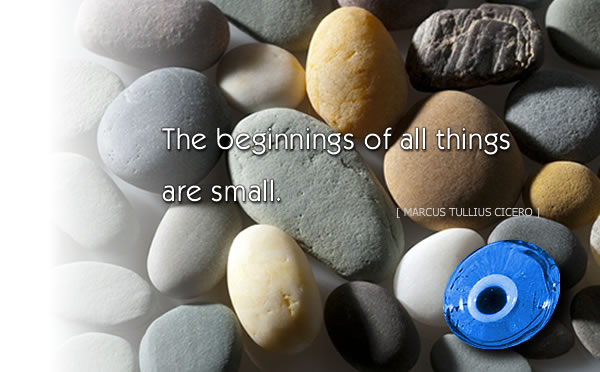 Small and medium-size enterprises (SMEs)
" Primarily we offer diversified services of high-quality that focus on the local and global markets and take into account especially the interests of the Turkish SMEs . "
Although multinational companies determine the global economic system, small and medium-sized enterprises (SMEs) continue to play an indispensable role in stabilizing the global markets.
Hereby, the SMEs take many functions upon themselves that large companies cannot afford immediately due to their cumbersome organizational structures. Hence you are as a SME one of the fundamental axes of innovation and mobility in the economy.
Regardless of the size, the fundamental business basis of all companies is profit maximisation. Yet, in the globalised markets sales of products and services occur under very hard conditions of competition. As a result, it becomes increasingly difficult for small and medium-sized enterprises to stay