Services »
Our address:
ViaNorm Management Consulting Inc.

Caferaga Mh. Albay Faik Sözdener Cd.
Cetintas Is Merkezi No:17 Kat:2/B
KADIKOY / ISTANBUL / TURKEY
Our telephone number:Our fax number: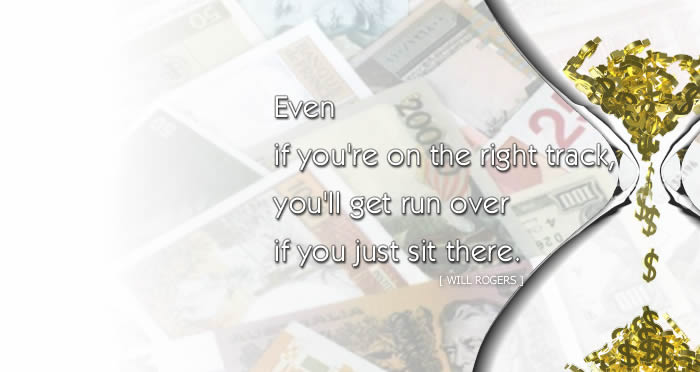 Financing
Our financial consulting services include
Corporate Finance,
Project Finance,
Restructuring,,
Business Valuation,
Business Development,
Financial Planning,
Pre and after sales service of company takeovers.
We offer customer-oriented financial solutions in all phases of the operational procedure: from the due diligence to the conclusion of the implementation process.
"The management consulting firm ViaNorm offers high-quality services to its clients."