Services »
Our address:
ViaNorm Management Consulting Inc.

Caferaga Mh. Albay Faik Sözdener Cd.
Cetintas Is Merkezi No:17 Kat:2/B
KADIKOY / ISTANBUL / TURKEY
Our telephone number:Our fax number: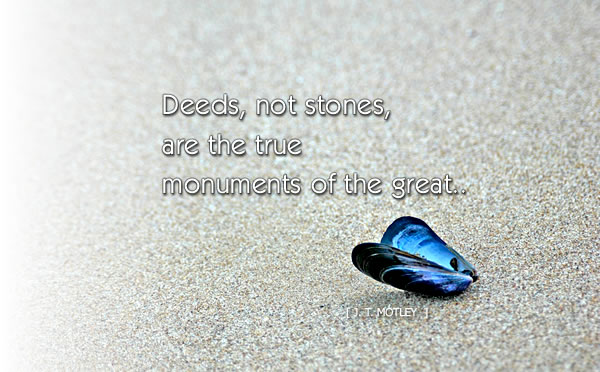 Intellectual and industrial property rights
Copyright
Trademark and Patent
Utility Model and Geographical Indication
The creation and protection of intellectual (copyright) and industrial (trademark and patent, utility model and geographical indication) rights provides in particular commercial companies great advantages over competitors.
The existence and protection of these rights are at the same time directly linked to the reputation of a company in the market.
"With this in mind, we offer institutions and firms consulting services to create and to the protection , of intellectual and industrial rights for their products, methods, services, trade and business names ."