Services »
Our address:
ViaNorm Management Consulting Inc.

Caferaga Mh. Albay Faik Sözdener Cd.
Cetintas Is Merkezi No:17 Kat:2/B
KADIKOY / ISTANBUL / TURKEY
Our telephone number:Our fax number: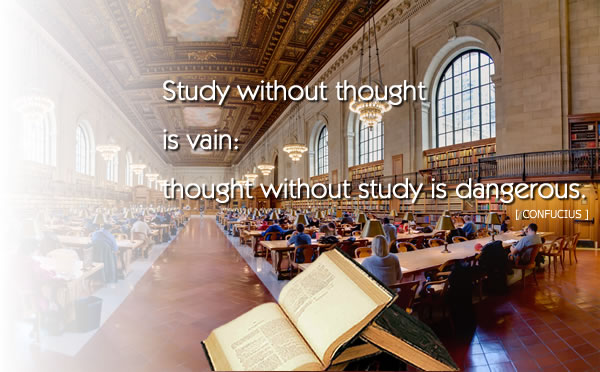 Training
On request, we offer solution-oriented training to companies from various sectors on specific subjects.
Under the guidance of our qualified staff, issues and set of problems will be precisely analyzed, solutions will be worked out and the objectives defined.
Our continuously updated training seminars are carried out in our conference-rooms equipped with high comfort and latest technology.
"ViaNorm offers goal-oriented and creative solutions in the field of on-going training by qualified advisors in facilities specially designed for your needs ."