Services »
Our address:
ViaNorm Management Consulting Inc.

Caferaga Mh. Albay Faik Sözdener Cd.
Cetintas Is Merkezi No:17 Kat:2/B
KADIKOY / ISTANBUL / TURKEY
Our telephone number:Our fax number: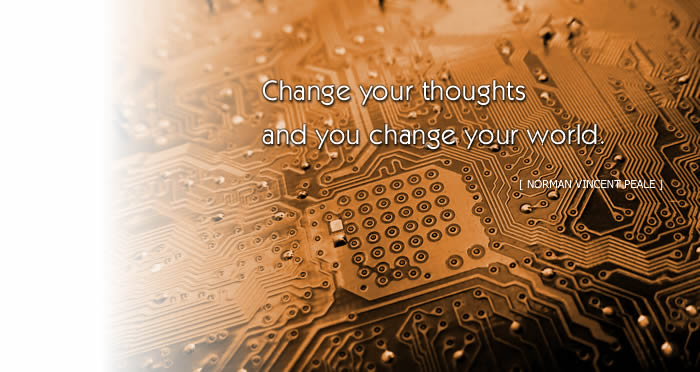 Information Technologies (IT)
Information management and analyses
Program consulting
Optimization of IT-efficiency
IT risk management and IT compliance
Corporate governance of IT
IT Risk assessment in relation to the regulations and the provisions of financial control
Information security and privacy, IT security audits
External factors of IT and their risks
Innovative IT solutions
Analytically efficient and rational reporting
"The management consulting firm of ViaNorm offers high-quality IT services to its clients."