About Us »
Our address:
ViaNorm Management Consulting Inc.

Caferaga Mh. Albay Faik Sözdener Cd.
Cetintas Is Merkezi No:17 Kat:2/B
KADIKOY / ISTANBUL / TURKEY
Our telephone number:Our fax number: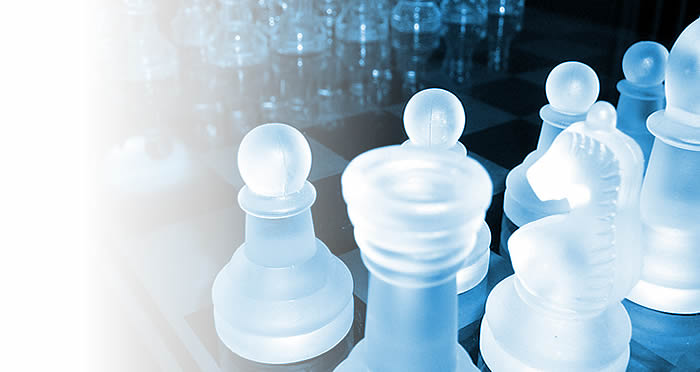 Our aim
" ViaNorm aims to support companies and organisations of various sizes in all business sectors with coordinated financial and legal consulting services in achieving their objectives. "
Our values
ViaNorm undertakes the principle to provide all financial, legal, and technical services for the best and fastest possible realization of customer objectives on the basis of a trusting cooperation. To meet this requirement, we focus on values such as clarity, communication, simplicity, information-flow, courage, and modesty.
ViaNorm builds on continuing training in establishing integrated and efficient solutions. For this purpose, we organise professional training seminars and meetings for our own team, as well as the executive team and the staff of our clients. We take pain also with great care over regular informing of our customers about regulatory changes.